Stephanie Booth in "Sister Boniface Mysteries" for Britbox and UKTV Play
Stephanie Booth makes her Television debut in the role of Debra Diamond in Sister Boniface Mysteries launching today on Britbox. 
Sister Boniface Mysteries is a 10-part crime series set in 1960s' rural England. It follows the adventures of moped-riding Sister Boniface of St Vincent's Convent, played by Lorna Watson, who was first seen in the role in the hit BBC1 sleuthing series Father Brown alongside Mark Williams as the crime-solving priest. The show has been created by Father Brown writer Jude Tindall.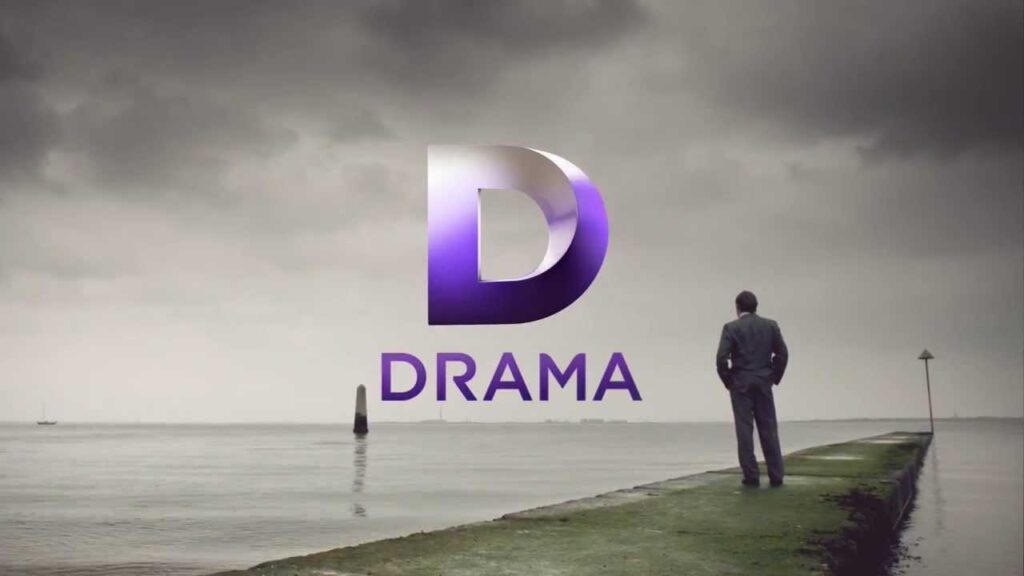 The full cast includes Lorna Watson, Max Brown, Jerry Iwu, Miranda Raison, Ami Metcalf, Belinda Lang, Sarah Crowden, David Sterne, Virginia Fiol and Ivan Kaye.
Sister Boniface Mysteries is on Britbox now, and will air in the UK on UKTV Drama later in 2022.