Aaron-Louis Cadogan in "To Be Continued" by Little Fish Theatre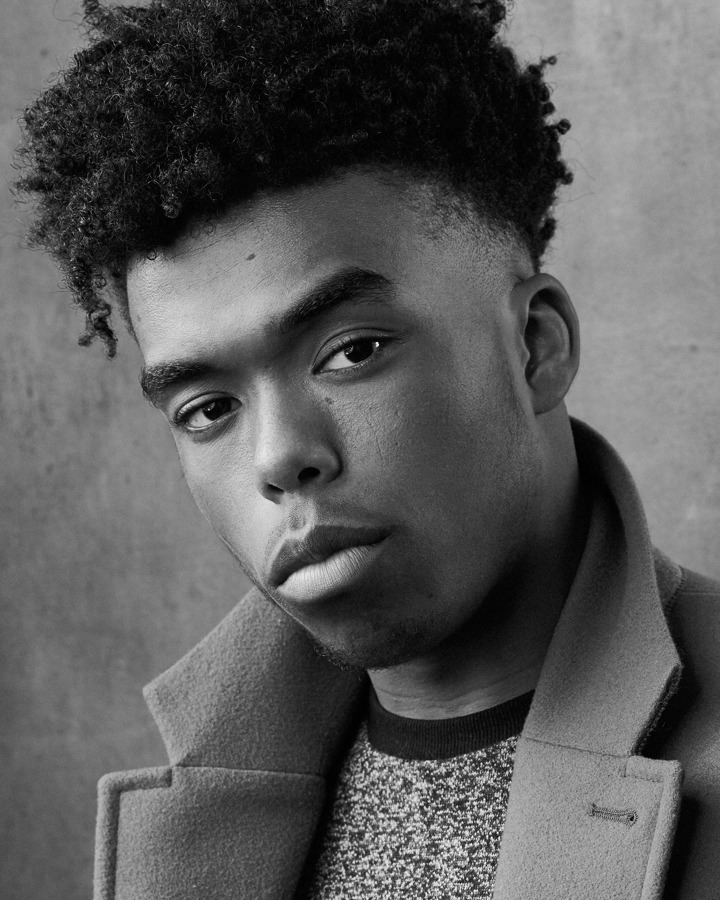 Aaron-Louis Cadogan stars in two-hander "To Be Continued" by Little Fish Theatre. 
The play examines the pressures to "be a man" and young women's daily, normalised experiences of sexualised behaviour by young men. Through poetry and participatory theatre techniques, music and media, the play is designed to engage Year 9 – 11 students in thinking critically about the worlds within which they live and how to make positive choices. This important play comes at a time where young people are reaching out for support.
Written by Claire MacNeill Designed by Constance Villiemot Directed by Suha Al-Khayyat, Alex Cooke and Claire MacNeill Funded by Arts Council England.
Little Fish Theatre supports underserved young people through the transformative
experience of theatre and community arts.
Its work is designed to enable young people to question their aspirations and beliefs, empowering them to develop both their social and personal life skills. Participants are inspired to become cultural consumers or creators, actively shaping a new social & political landscape.
As a theatre company and charity, Little Fish is ambitious in building progressive partnerships with emerging artists and local communities to deliver a wide range of applied theatre projects and new touring productions.