Sarah Pugh, Rhys Downing, and Hannah Lloyd appearing in "Finding Home" with Mercury Theatre Wales
Shelley Barrett Management clients Sarah Pugh, Rhys Downing, and Hannah Lloyd are all appearing in a new show from Mercury Theatre Wales, "Finding Home". The show features stories from the homeless community, and will be performed at The Depot Warehouse in Cardiff this October. It will also include some members of the community who have found themselves without a home within the cast.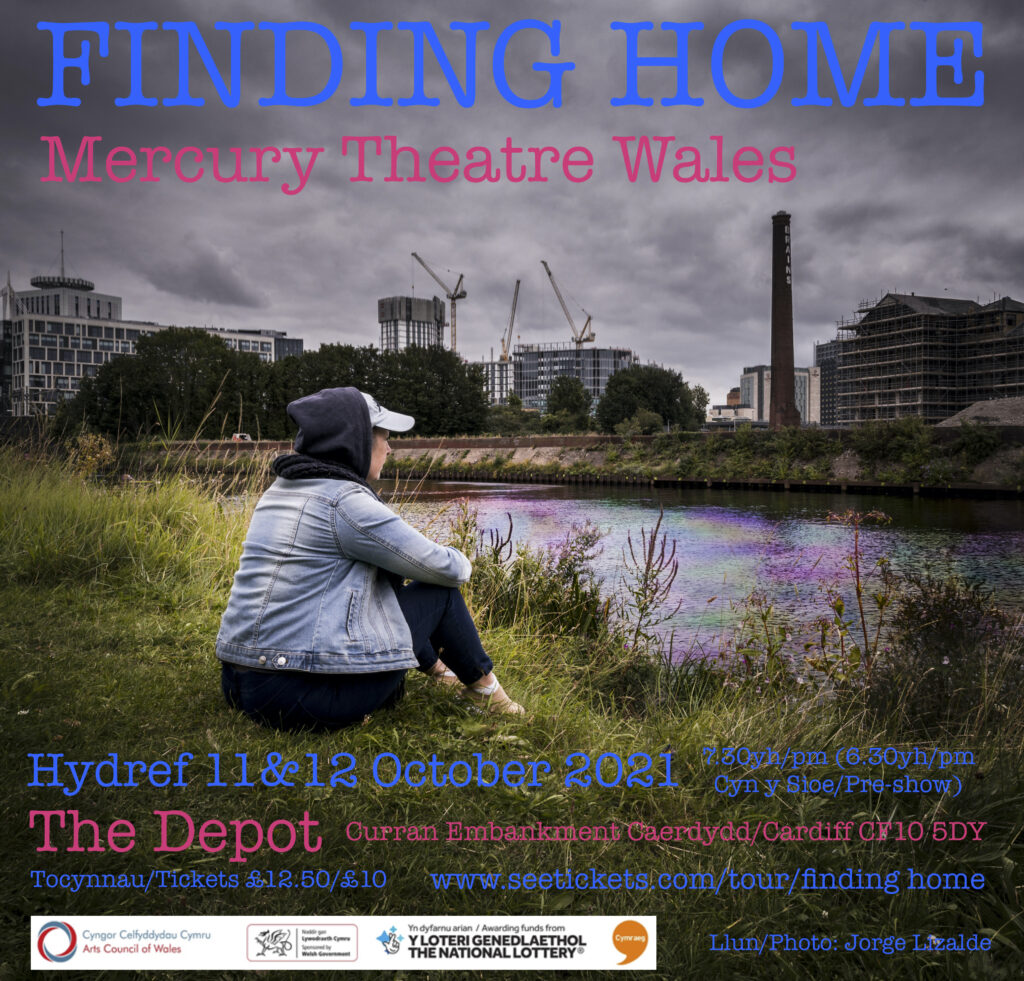 Funded by Arts Council of Wales the production will receive its premiere on Monday October 11th at 7.30p.m. with a second performance on 12th with the aim of also touring the production to further venues in the future.
The stories told are based on true experiences and life journeys of those who have found themselves without a home for many different reasons. Mercury Theatre Wales spent 18 months carrying out research to find out more about these real life situations prior to developing and writing this unique piece for theatre.
Finding Home is devised by the Company and written by Artistic Director Bethan Morgan. It will be directed by Lynn Hunter who will be joined by Assistant Director David Prince for the production. Design is by Carl Davies with projections designed by Jorge Lizalde and music by Rowan Talbot.
For further details on Mercury Theatre Wales visit mercurytheatrewales.co.uk. To book tickets for Finding Home visit www.seetickets.com/tour/finding-home