Pinar Ogun in "The Trick"
Catch Pinar Ogun in The Trick on BBC ONE, Monday 18th of October at 8:30pm.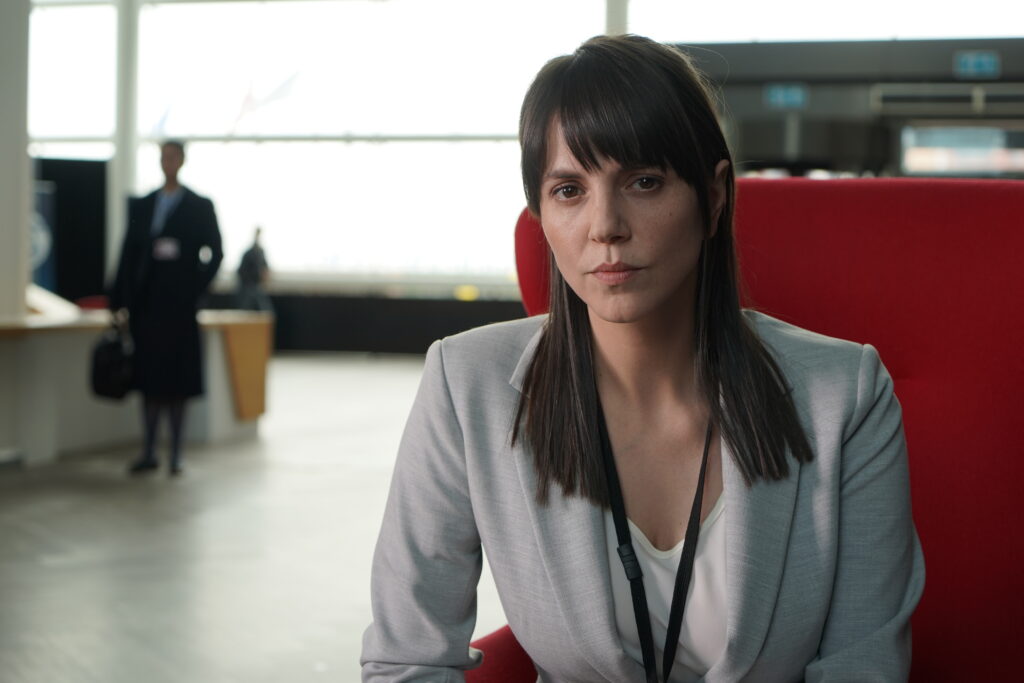 The Trick will tell the story of Professor Philip Jones, the Director of Climate Research at the University of East Anglia, one of the prime targets at the heart of the 2009 'Climategate' affair, which saw more than a thousand emails and computer files hacked, stolen and used by climate change deniers to argue that global warming was a scientific conspiracy and that scientists had been manipulating or hiding data.
As one of the principal targets of the hack, Jones found himself at the eye of an "international media storm" that led to an influx of online hate and threats. And it's this experience which forms one of the central focuses of The Trick. 
"With time running out against an unseen enemy, The Trick looks at the potentially devastating consequences to humanity from climate change denial; how a media storm undermined public confidence in the science and how the concept of 'truth' took a back seat causing us to lose a decade of action."
The Trick airs on Monday 18th of October at 8:30pm, and will be available to stream on BBC Iplayer.