Teegan Hurley in "The Pirate, the Princess and the Platypus" at Polka Theatre!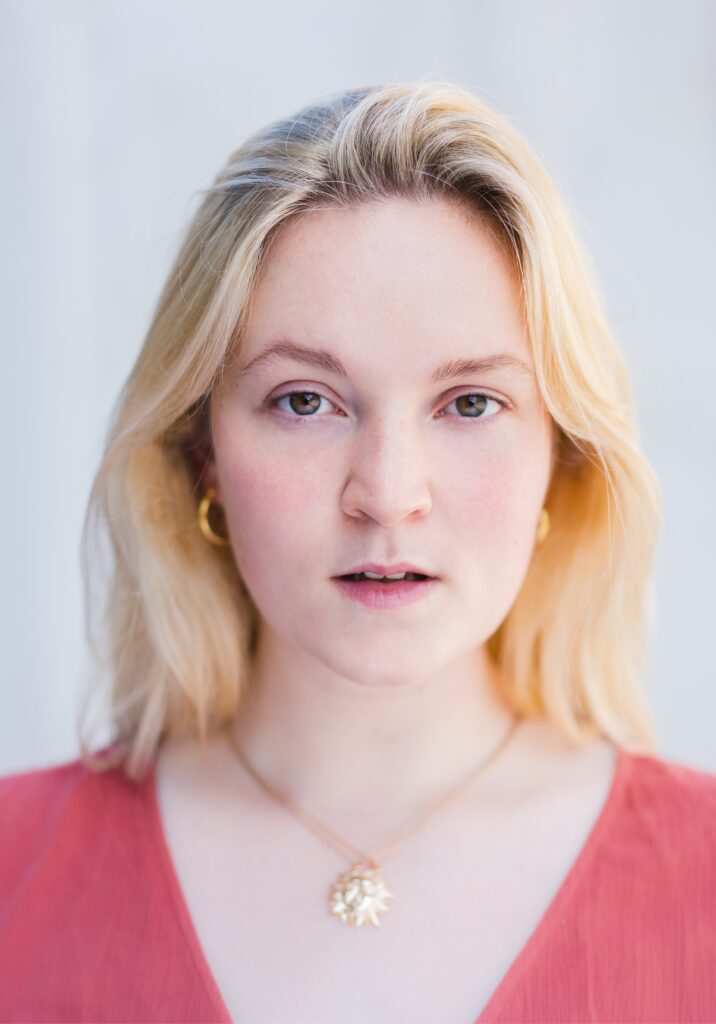 Teegan Hurley takes on the role of The Princess in "The Pirate, the Princess and the Platypus" playing this summer at the award winning Polka Theatre!
Once upon a time, there was a pirate who wanted to be a princess, a princess who wanted to be a pirate and a platypus who was happy being exactly themselves!
Join us this summer for a brand new comic fairy-tale adventure for children and their grown-ups, about choosing your destiny, discovering your identity, and finding your friends. Let us take you to a magical musical world of pirate kings, queens, frogs, tall towers and shipwrecks; of French fancies and barrels of grog!
See our heroes strike out across the high seas, but be back to the palace in time for high tea!
From the incredibly silly minds behind the Olivier-nominated global hits Potted Potter and Potted Panto.
Tickets can be purchesed here!