Lilly Hart in "Xenoblade Chronicles 3" on Nintendo Switch
Lilly Hart lends their voice to the new JRPG Xenoblade Chronicles 3, out now on Nintendo Switch! The game was developed by Monolith Soft, and published by Nintendo.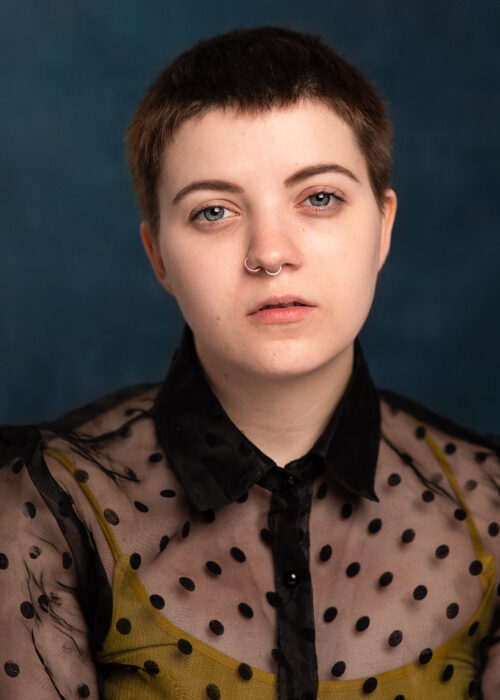 Set after the events of Xenoblade Chronicles and Xenoblade Chronicles 2, Xenoblade Chronicles 3 takes place in the world of Aionios, where the mechanically proficient nation of Keves and the ether-oriented nation of Agnus are at war with one another.
Among both forces are "off-seers", soldiers who play special flutes to mourn the passing of the dead. The game will feature two protagonists: Noah, an off-seer from Keves accompanied by his childhood friends Lanz and Eunie; and Mio, an off-seer from Agnus accompanied by fellow soldiers Taion and Sena.
The game is available now on Nintendo Switch! See here for more details!